And the Winner is.....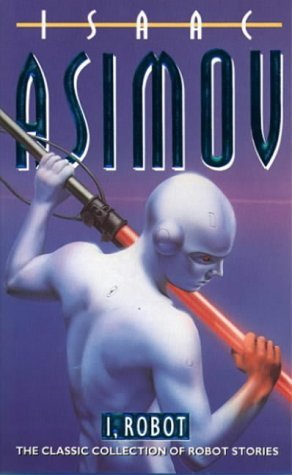 I'll be honest, I wanted this one to win, though I am still interested in the others. I have seen the movie, which I realize is probably a lot different than the book. I was able to check out the audio from our library, which will help a lot because once again I've overestimated how fast I can read! lol!
******************
Welcome to my January 2016 edition of My To Be Read List, hosted by
Michelle @ Because Reading
. This is a monthly meme where we offer up 3 choices from our TBR pile for our readers to pick from to help us make the super hard decision of "what do I read next?" a little easier and to whittle away at the ever growing TBR Mountain!
Theme: Classic Sci-Fi - My husband and I are both voracious readers, but sometimes have very different tastes. I asked him to pick 3 books he'd like me to read. Feel free to leave me a comment and tell me what you chose and why.
The poll will stay open through Friday 1/8 , and I'll update this post with the winning book on Saturday 1/9, then post a review on the last Saturday of the month, 1/30.
If you think this sounds fun and would like to join (the more the merrier, because we love voting!) please head on over to
Because Reading
where Michelle lays out the rules for us!
And the choices are...
From Goodreads:
NAME: Valentine Michael Smith
ANCESTRY: Human
ORIGIN: Mars

Valentine Michael Smith is a human being raised on Mars, newly returned to Earth. Among his people for the first time, he struggles to understand the social mores and prejudices of human nature that are so alien to him, while teaching them his own fundamental beliefs in grokking, watersharing, and love.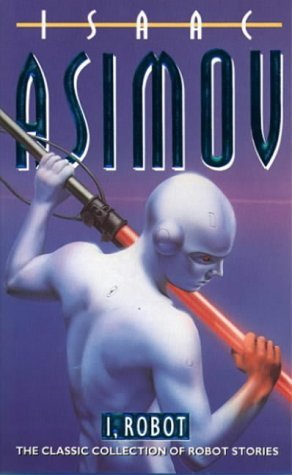 From Goodreads:
The three laws of Robotics:
1) A robot may not injure a human being or, through inaction, allow a human being to come to harm.
2) A robot must obey orders givein to it by human beings except where such orders would conflict with the First Law.
3) A robot must protect its own existence as long as such protection does not conflict with the First or Second Law.

With these three, simple directives, Isaac Asimov changed our perception of robots forever when he formulated the laws governing their behavior. In I, Robot, Asimov chronicles the development of the robot through a series of interlinked stories: from its primitive origins in the present to its ultimate perfection in the not-so-distant future--a future in which humanity itself may be rendered obsolete.

Here are stories of robots gone mad, of mind-read robots, and robots with a sense of humor. Of robot politicians, and robots who secretly run the world--all told with the dramatic blend of science fact and science fiction that has become Asmiov's trademark.
From Goodreads:
Simak's "City" is a series of connected stories, a series of legends, myths, and campfire stories told by Dogs about the end of human civilization, centering on the Webster family, who, among their other accomplishments, designed the ships that took Men to the stars and gave Dogs the gift of speech and robots to be their hands.
#MyTBRL