It's Bout of Books time again! Just in case you don't know what that means:
The Bout of Books read-a-thon is organized by Amanda @ On a Book Bender and Kelly @ Reading the Paranormal. It is a week long read-a-thon that begins 12:01am Monday, January 4th and runs through Sunday, January 10th in whatever time zone you are in. Bout of Books is low-pressure. There are challenges, giveaways, and a grand prize, but all of these are completely optional. For all Bout of Books 15 information and updates, be sure to visit the Bout of Books blog.
- From the Bout of Books team
Currently Reading:
All done!
Progress:
1/04/16: 33% of Claus, 59:33 of Riddle
1/05/16: 70% of Claus, 1:51:51 of Riddle
1/06/16: 100% of Claus, 2:29:29 of Riddle, started Magician
1/07/16: 3:12:45 of Riddle, 31% of Magician
1/08/16: 7:12 of Riddle, 58% of Magician
1/09/16: 78% of Magician
1/10/16: 100% of Magician
Finished: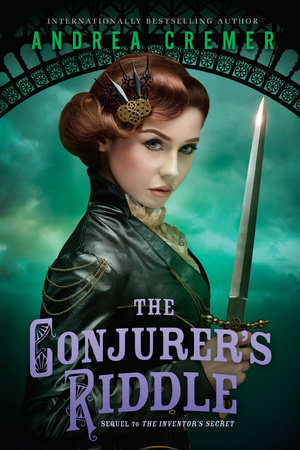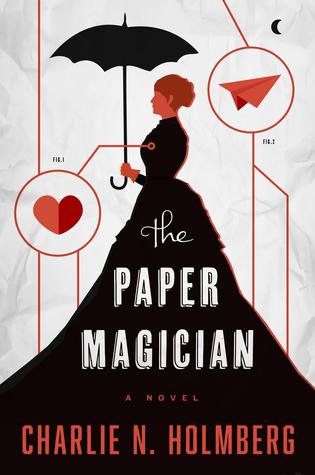 That's a wrap for this Bout of Books, I'm very pleased with my result! Thanks again to our hostesses for another great Bout of Books, and I'll see you for the next one in May!