I'm just as guilty of grabbing those Kindle freebies as everyone else, so the COYER Challenge (Clean Out Your E-Reader) is a great time to actually get some of those read and reviewed (because if you're getting it for free, a review is a good way to give back).
The Challenge begins December 19th and runs through March 4th. Click on the picture above to be taken to the sign up post and see all the details! Come join us, the more the merrier!
TBR: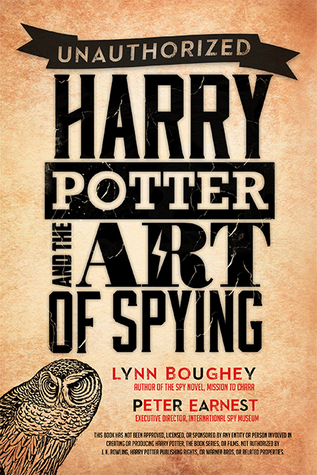 Currently Reading:
Finished: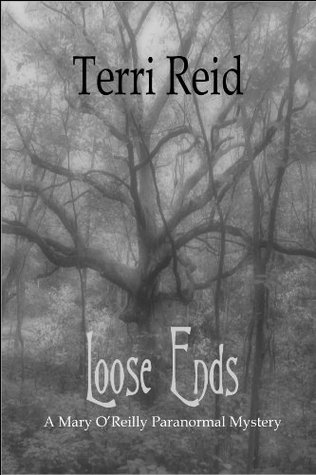 Updates:
1/20/16: I've been a lazy COYER participant this time! I have finished two books, but not written any reviews yet, so I still need to do that!
2/10/16: I have now finished 3 books, and written the review for
Claus: Legend of the Fat Man
! I hope to catch up on reviews soon, I really enjoyed my other two reads, Nefertiti's Heart and Traitor's Masque, and plan to do a giveaway for Traitor's Masque, so stay tuned!
2/11/16:
Traitor's Masque review and giveaway are live!