Sunday Post is a weekly meme hosted @ Caffeinated Book Reviewer. It's a chance to share news~ A post to recap the past week on your blog and showcase books and things we have received. Share news about what is coming up on our blog for the week ahead. See rules here: Sunday Post Meme
I finished up PT for my broken arm this past Friday, so I may give bowling a try again soon to see if I can get back to the league I was in. Dewey's 24 Hour Read-a-thon was back on 10/21 and that was another great one. Here is my
participation post
if you want to see how I did!
I'm thinking about going to another session of the Library Book Club, they do a breakfast, lunch and dinner. I enjoy it so much that I may go to the dinner session as well! I can't decide if I want to just show up, or ask the librarian in charge of it if that's weird, to go to multiple sessions per month. I kind of think I'm not the only person who does that, since many of them seem to be older ladies, a couple are voracious readers, so I bet they already go to more than one. We'll see!
Reviews:
The Tethered Mage
by Melissa Caruso - reviewed for Netgalley.
Charmed to Death
by Shirley Damsgaard - reviewed for the My TBR List Meme
Onyx Webb Book 1
by Richard Fenton and Andrea Waltz - reviewed for fun
Features (otherwise known as ALL THE VOTING!):
Polls:
I've started a poll feature to last from now until the end of the year where you will help me pick what my best reads were! Each week I will have a poll that lists the books I read in a particular month for you to vote what my best read that month was. At the end of the year, I will run those 12 in a poll against each other, and when we have a winner I will host a giveaway for that book!
Even if you haven't read any of them, please vote on the one that interests you the most!
January's winner was
Vicious
by V. E. Schwab
Here is February, it could use more votes!:
February Best Read Poll
March could use more votes as well!
March Best Reads Poll
The Polls for My Best Reads of April and May
The November Round of My TBR List
Hopefully a review or two!
I received these through my subscription boxes (Uppercase, Owlcrate and Pagehabit):
Physical books I bought: None this week
Kindle deals, freebies and Prime checkouts (which may or may not still be freebies or on sale):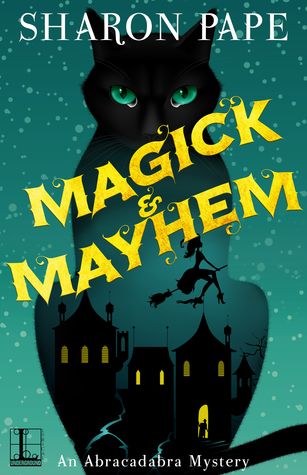 Netgalley Approvals: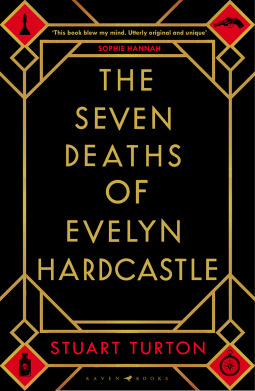 Library Books: