Sunday Post is a weekly meme hosted @ Caffeinated Book Reviewer. It's a chance to share news~ A post to recap the past week on your blog and showcase books and things we have received. Share news about what is coming up on our blog for the week ahead. See rules here: Sunday Post Meme
I joined 2 read-a-thons, #LitsyPartyofOne June 23rd - 25th over on the Litsy App (very cool if you haven't looked at it, it's like a true book only Instagram, but only available on phones and tablets I think?) and also
COYER's first Summer Reading List Read-a-thon
starts today and runs through next Sunday.
We watched Beauty and the Beast finally this week, it was a lot of fun! There were so many great actors and actresses in it, such beautiful scenery and of course singing and dancing! Le Fou was fabulous! We really enjoyed it.
I talked about series that I have mean to start, but haven't on
Top Ten Tuesday.
I reviewed
The Hate U Give
, which is such a wonderful and important book. I really think everyone would benefit from reading it.
I gave an update on my
TBR List pick for June
, which was... not so great. So I just updated my original post rather than dedicating a new one to it.
Here is
my sign up post
that shows what I might be reading (and reviewing) this coming week for the COYER Summer Reading List Read-a-thon #1.
On Tuesday I'll be talking about my favorite reads of 2017 so far, in Top Ten Tuesday.
Hopefully I'll be reviewing... something, from the COYER Read-a-thon, hopefully... ;)
On Saturday I'll be posting a new set of 3 books to vote on for my TBR List for July.
I added quite a few bargains to Mount TBR this week. These were all on sale for under $2 each when I purchased them for Kindle, except for Behind the Mask, which was regular priced, and Saga #1, which I checked out from the library.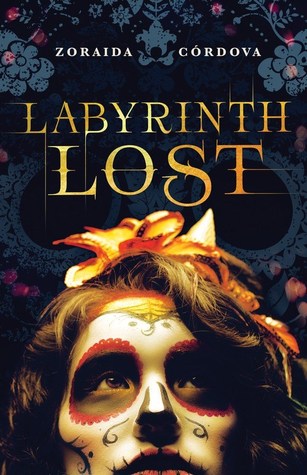 This next batch are all from my subscription book boxes for June, Uppercase, Owlcrate and Fairy Loot: