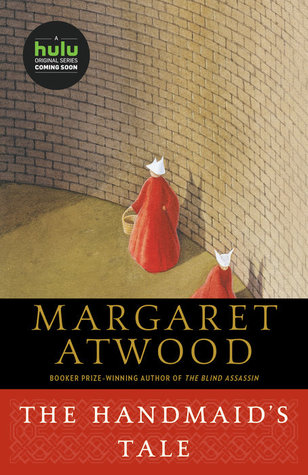 The votes are in and you all picked The Handmaid's Tale by Margaret Atwood as my best read of 2017! I won't lie, it was a pretty frightening and intense book, I haven't been able to bring myself to watch the Hulu series of it yet!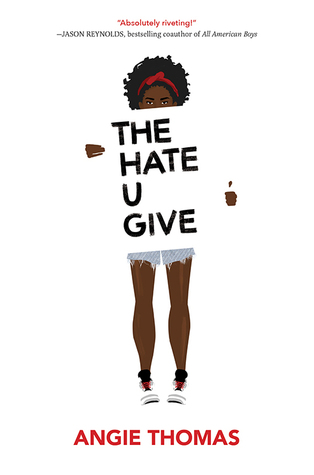 The book with the next highest votes was The Hate U Give by Angie Thomas, which was also just excellent and I cannot recommend it enough!
The Winner of my contest is *drumroll* .... Rachelle B. who said agreed The Handmaid's Tale was my best read in 2017, and chose to win Norse Mythology by Neil Gaiman!
Congrats Rachelle! I have e-mailed you to work out the details of your win!


Thank you to everyone who entered! I had a great reading year in 2017, and I can't wait to see what my best read for 2018 will be!