Sunday Post is a weekly meme hosted @ Caffeinated Book Reviewer. It's a chance to share news~ A post to recap the past week on your blog and showcase books and things we have received. Share news about what is coming up on our blog for the week ahead. See rules here: Sunday Post Meme
Nothing much going on thankfully, I had Book Club hosted by our local library today, yes, the one I was spying on before. I really enjoy it, I'm so glad I started going, officially! ;)
Dewey's 24 Hour Read-a-thon
is next Saturday 10/21, so I'm looking forward to that!
Let me see, this is going to cover a lot of weeks since the last time!
Reviews:
No review this time, just lots of voting below!
Features (otherwise known as ALL THE VOTING!):
The Winner of My TBR List for October is
Charmed to Death
!
Polls:
I've started a poll feature to last from now until the end of the year where you will help me pick what my best reads were! Each week I will have a poll that lists the books I read in a particular month for you to vote what my best read that month was. At the end of the year, I will run those 12 in a poll against each other, and when we have a winner I will host a giveaway for that book!
So I was going to close it last week, but I have a tie, so I'm going to leave it open until I don't!:
January Best Read Poll
Here is February, which I posted last week and it will stay open through today, it could use more votes!:
February Best Read Poll
And the new poll for March Best Reads, please check them out and vote, I'm interested to see how this month turns out, some interesting books pitted against each other!
March Best Reads Poll
Only one ARC from the library book club meet up this time: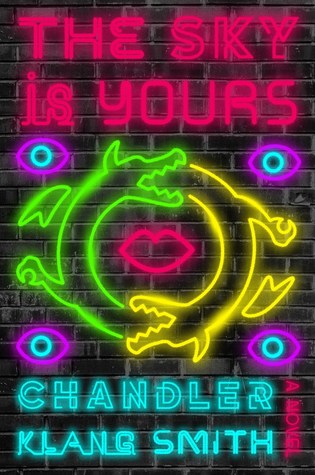 I was looking everywhere for a copy of Practical Magic, apparently so was everyone else! I finally ended up getting it from Audible!
I received these through my subscription boxes (Uppercase, Owlcrate and Pagehabit):
Physical books I bought:
None this week, thought it was a near thing, I did go in a bookstore and not buy anything myself!
Kindle deals and freebies (which may or may not still be freebies or on sale):