What's this? What's this? The books are everywhere! What's this? There's pages in the air!
It's time once again for
Dewey's Read-a-thon
! Yay! I'm a reader and a cheerleader this year, so I can't wait to go visit my Dogwood team and see what everyone is up to, encouraging them on to reading greatness!
I'll be out for a few hours around lunch time to go see Crimson Peak, but other than that, it's reading, reading, cheering and reading some more!
I'll post all my updates in this thread. Here are a few of the books I may work on. I think I'm going to focus on pages read, rather than books finished, because I like to skip around, and I am in the middle of a lot of books right now that I really need to finish!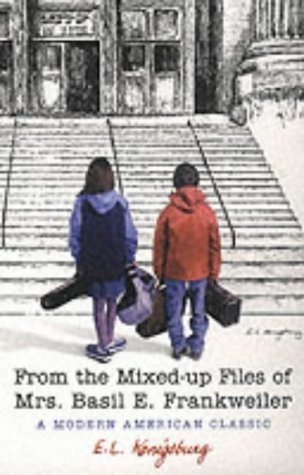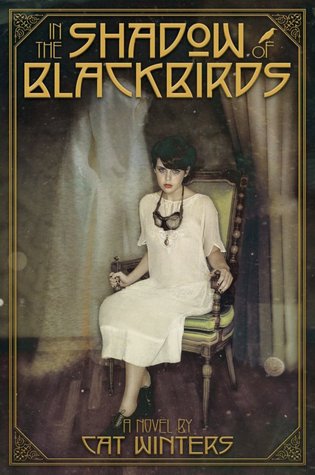 As a seasoned read-a-thoner, here is some advice: don't put so much pressure on yourself to perform and reach goals that you don't have fun, or lose sight of the awesome thing you are a part of. You're taking part in an event that includes people all over the world, and we're all in it because we love to read! It doesn't matter if you read 1 page, or 1,000, you're still wonderful! Also, don't get too comfy, because you'll fall asleep! ;) Take care of yourself today, your health comes first, it's okay to take that nap, and enjoy every minute of it!
Updates:
7:00 am - starting with
Doctor Who #3: The Spear of Destiny
to get a quick one under the belt!
8:23 am - just finished with The Spear of Destiny and now starting on
Aunt Dimity Digs In
.
10:00 am - 18 pages into Aunt Dimity and heading out the door to go see Crimson Peak (Tom Hiddleston *squee*) I'm taking
The Door in the Hedge
with me that I've already started, since it's on my Kindle and easier to pack in the purse. See you all later for more reading and cheering!
2:24 pm - I'm back from Crimson Peak! It was beautiful and deliciously creepy, just the right amount of scary without being over the top for me, I highly recommend it! Now it's time to hit the books again! I want to get a few more pages down and then I'll be out cheering some of you on to victory! :D
4:00 pm - Up to page 80 of Aunt Dimity and got in some steps on the treadmill at the same time!
5:00 pm - I've been doing some cheering and really enjoying visiting different blogs and seeing what others are reading today! Now back to my own reading and contemplating what to have for dinner! I think I'll focus on The Door in the Hedge for awhile and see if I can get that finished up!
6:00 pn - 35 pages of The Door in the Hedge, no decision on dinner yet! lol!
8:35 pm - Dinner is a BBQ feast! I have about 6 pages left of The Door in the Hedge, and then I think it's time for a computer game break!
9:30 pm - Done with dinner, done with The Door in the Hedge, done with computer games and ready to get back to it!
10:23 pm - After a bit more cheering, I'd best get to reading some more before I get too sleepy! I'll hang out with Aunt Dimity some more for awhile, then maybe get into my next Doctor Who short story.
12:00 am - Up to pg 132 on Aunt Dimity, not quite halfway. I'm probably off for a few hours sleep, and I'll try to make it up a couple hours before the finish line, but we'll see!
11:35 am Sunday - Well, I didn't make it back up in time for the finish line, but I did get 22 more pages read before I fell asleep! Thanks to everyone for another great read-a-thon!
Total Pages: 321
Books Finished:
Doctor Who #3: The Spear of Destiny
The Door in the Hedge