It's time once again for the Spring Edition of
Dewey's 24-Hour Read-a-thon
! I look forward to this so much, there's just so much excitement around it, so many people taking part all over the world yet also together, united in our love of reading! I just love it! I even made myself a banner!
There are some big changes this time, with cheering moving exclusively to Twitter, there is also a new
Facebook Group
that has already been super active and supportive, sharing our TBR stacks and making suggestions for each other. It's hard to decide where to post. The blog is fun, but I think Twitter and Facebook will allow for more immediate contact with others, so I will likely do most of my updating and cheering for others there. Feel free to give me a shout
@Shaunesay
during the 'thon!
Here are some books I've got lined up, but these are always subject to change depending on the mood of the day!
Dewey's TBR:
Audio and Kindle: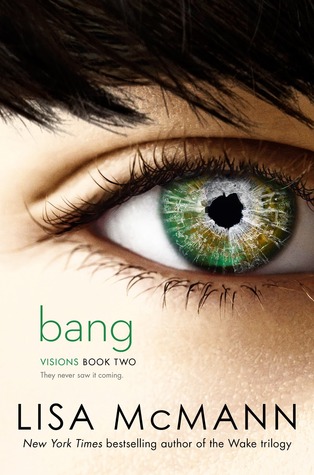 Physical Books:
Finished:
| | | |
| --- | --- | --- |
| 23 pages | 74 pgs, 2:31:44 | 463 pgs |