Sunday Post is a weekly meme hosted @ Caffeinated Book Reviewer. It's a chance to share news~ A post to recap the past week on your blog and showcase books and things we have received. Share news about what is coming up on our blog for the week ahead. See rules here: Sunday Post Meme
I tried bowling this past Sunday for the first time since I broke my arm back at the end of July! I did it, and my arm didn't really hurt, but the rest of me sure did! I guess I hadn't used those muscles for awhile!
I did end up going to the dinner session of the library book club this month, and then had the morning session today, so I've already had book club twice in 2 weeks, and it's great! Unfortunately now I have to wait until the first week of December to go again, since I can't make the lunch sessions, darn working! MOAR BOOKCLUB! ;)
Reviews:
Beasts of Extraordinary Circumstance
- by Ruth Emmie Lang, reviewed for Netgalley.
Features (otherwise known as ALL THE VOTING!):
My TBR List:
The Upside of Unrequited
was the winner for my November TBR List read, so I will be reading and reviewing that in the next couple of weeks!
Polls:
I've started a poll feature to last from now until the end of the year where you will help me pick what my best reads were! Each week I will have a poll that lists the books I read in a particular month for you to vote what my best read that month was. At the end of the year, I will run those 12 in a poll against each other, and when we have a winner I will host a giveaway for that book!
Even if you haven't read any of them, please vote on the one that interests you the most!
February - April are currently open for votes!
Here is February, it could use more votes!:
February Best Read Poll
March could use more votes as well!
March Best Reads Poll
I have just posted the
April Best Reads Poll
The Polls for My Best Reads for the months I'm behind (May and June I think)
Hopefully a review or two!
Received through subscription boxes (Uppercase, Owlcrate and Pagehabit): None since last time.
Physical books I bought: None since last time.
Kindle deals, freebies and Prime checkouts (which may or may not still be freebies or on sale):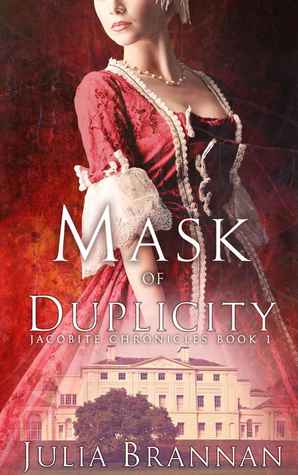 Netgalley Approvals:
Library Books: