I love the ideas of reading challenges, but have discovered that the specific ones for genre, or series, etc. are generally too much for me. I'm a mood reader, and a bit contrary, and as soon as I feel like I HAVE to read something, it becomes the thing I want to read the least. I'll be sticking to the Goodreads challenge, and giving myself a low number, that worked out really well in 2015. I felt like I enjoyed my reading more than I had in a couple years, with no pressure.
I'm also going to give this
2016 New Release Challenge
a go, because I want to try and stay up with some new books, as well as working on series that I'm way behind on. Since this isn't specific and I'm already looking forward to some new releases in series that I am caught up on, plus some new starts, I think it will be perfect!
If this sounds good to you and you'd like to join up, head on over to
(un)Conventional Book Views
to see all the details!
I will stick with level 1, New Release Newbie, and try for one new release per month.
Here are a few that I'm looking forward to, but I always reserve the right to change my mind!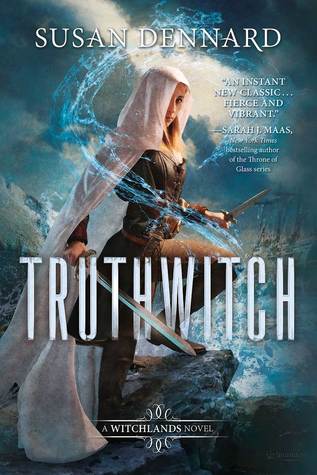 1/5/2016
1/26/2016
2/16/2016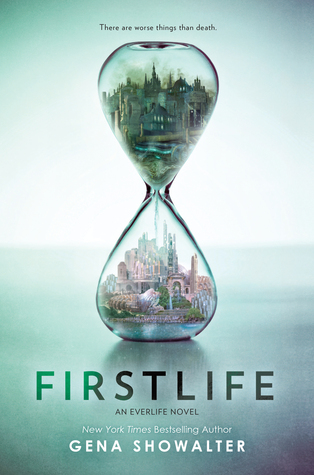 2/23/2016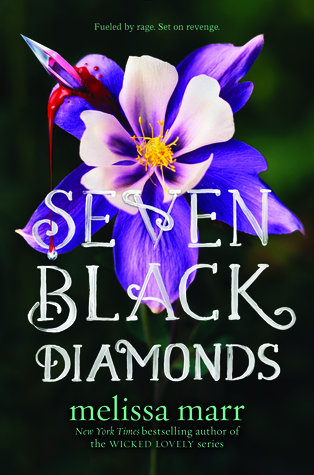 3/1/2016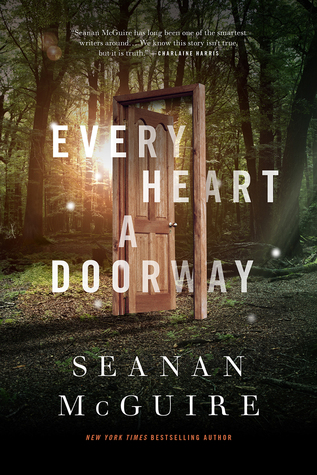 4/5/2016
4/5/2016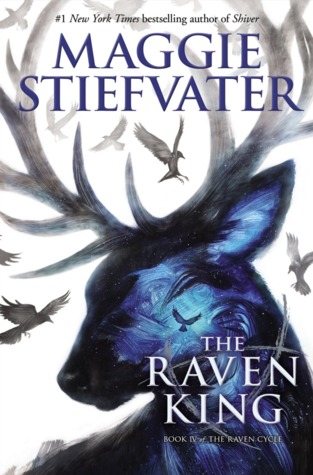 4/26/2016
5/3/2016