October is a super busy month for me, but that doesn't mean I can't squeeze in four more read-a-thons. Yes, I said 4. Quatro. Dewey's 24-hour Read-a-thon is October 18th, and then two more take place in other reading groups I'm a part of in Bookobsessed and Bookcrossing. All between October 17th and November 4th!

The first of these is the Wonderfully Wicked Read-a-thon hosted by our friends at My Shelf Confessions from October 17th -27th. Head on over there to see what all they have planned and sign up to join us! We'll be using #WWReadathon to chat on Twitter.

Let's get some TBR's knocked out, shall we?
Currently Reading: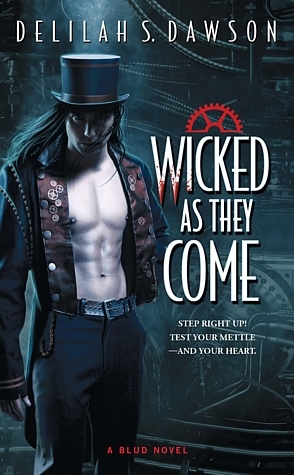 Finished:
That's it for this time around! Thanks to our hostesses! I'm looking forward to the next one!