What is it?
A read and review-a-thon that takes place from June 18th through Sept 2nd. Originally intended to help you work off those e-reader freebies, the Summer COYER throws those rules away and lets you read anything you want, any price you want, library books, freebies, review copies, your own purchased books, anything!
Where do you sign up?
Check out the rules and regs (I thought you said we threw away the rules?! We did, sort of, but you still have to sign up in the right place and do challenges in the right place, that kind of thing) at
Fantasy is more Fun
,
Because Reading
or
Books, Movies, Reviews! Oh My!
. All three have the same sign up, so you can go to any of them.
Then what?
Read! Read like the wind! Do some reviews and just have fun!
We also have a
facebook group
!
Currently Reading: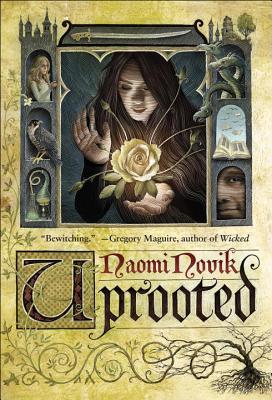 Finished - To Be Reviewed: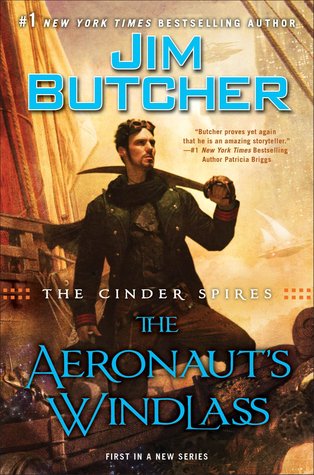 Reviewed: